Sky High Farm - The future of considered fashion?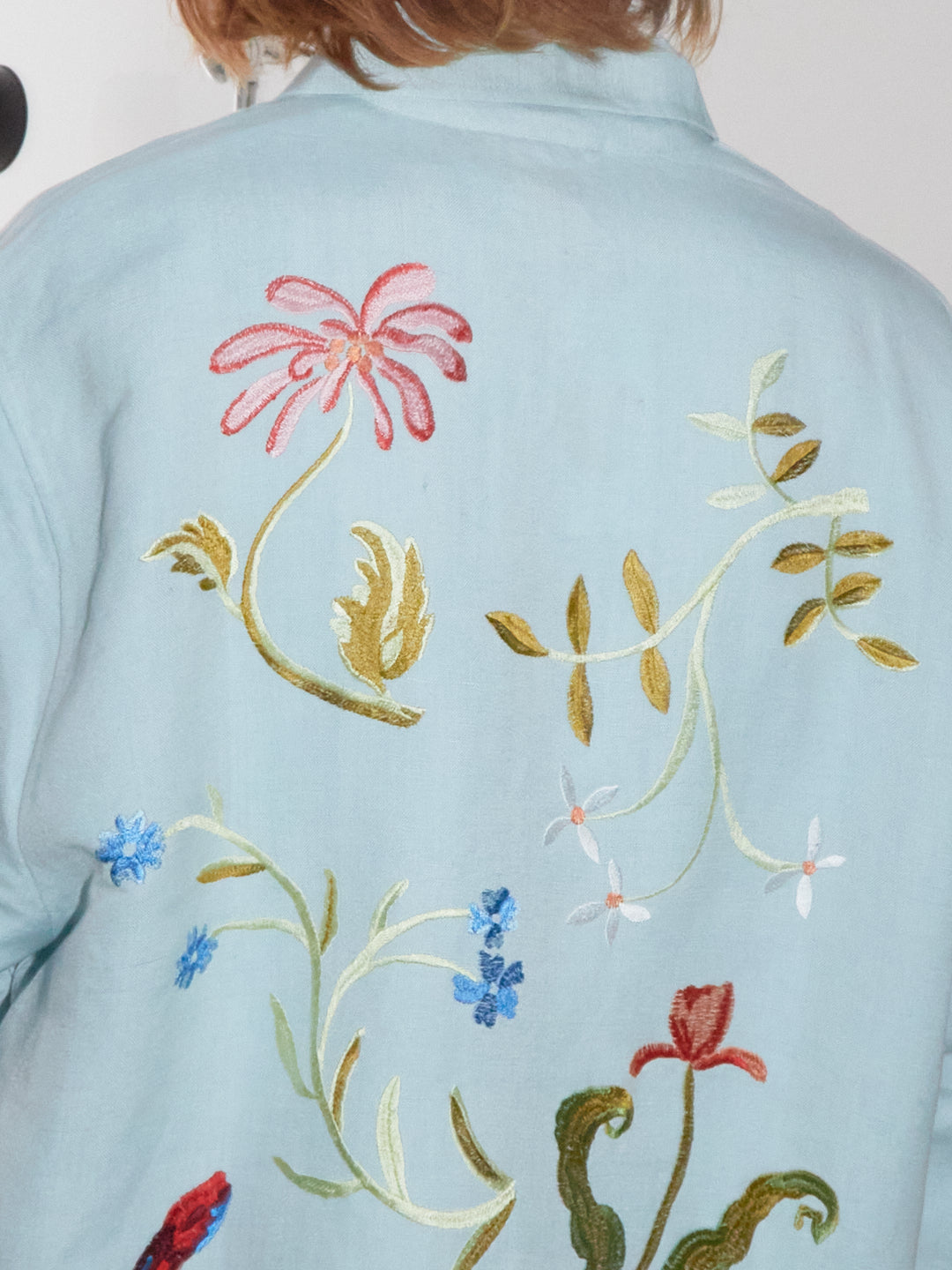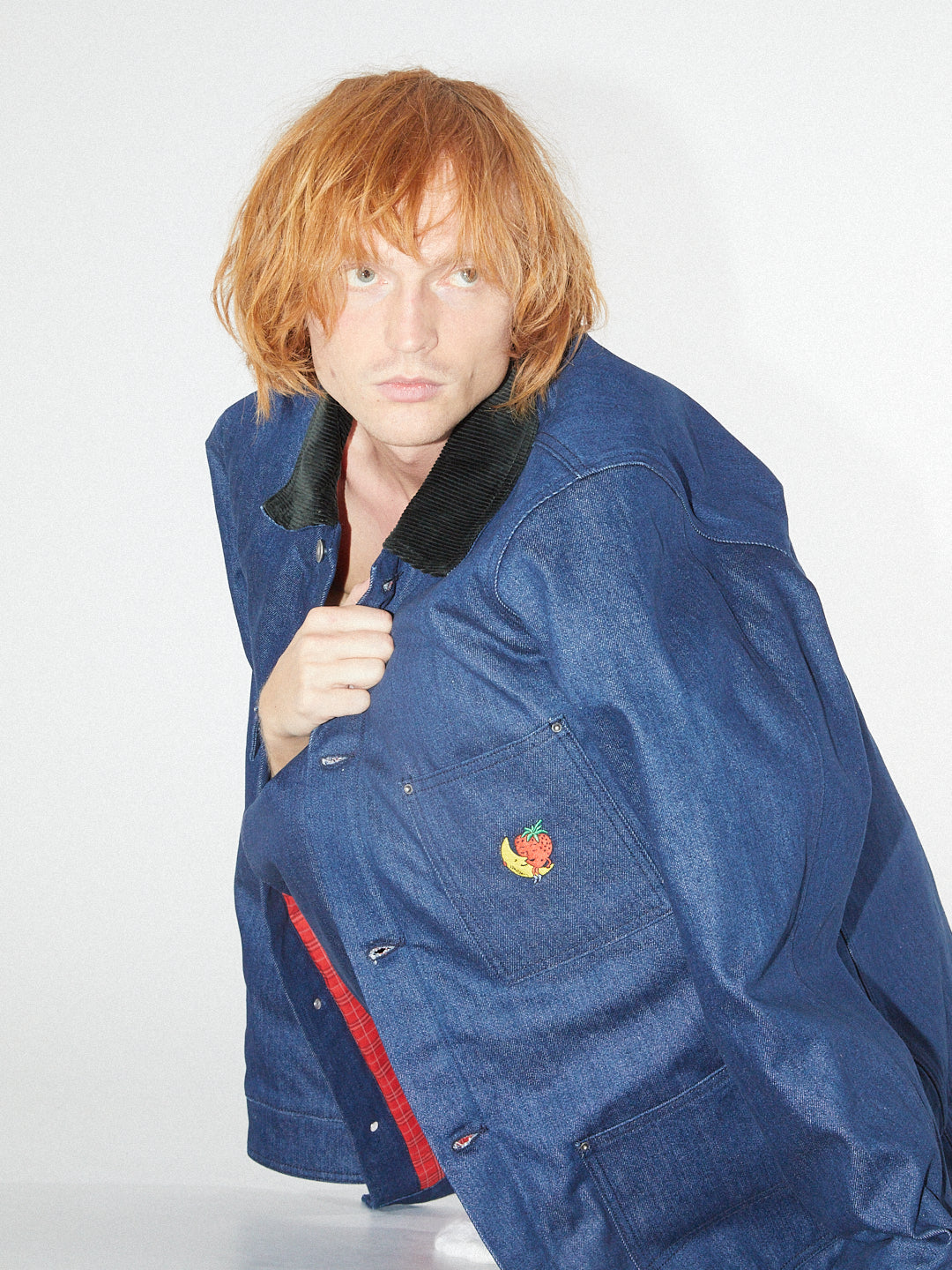 The Sky High Brand
The regenerative brand, Sky High Farm, is a non-profit organization dedicated to increasing access to fresh, nutritious, and locally produced food. The farm was founded in 2011 in Ancramdale, New York, with the purpose of investing in long-term solutions for food safety, and for growing fresh and nutritious foods, solely for donation.  
"This isn't about fashion" you might think to yourself, and yes, you're right. But to fully understand the uniquely created fashion label, Sky High Farm Workwear, you will need to know about the thoughts and visions that have carried this clothing brand to worldwide recognition.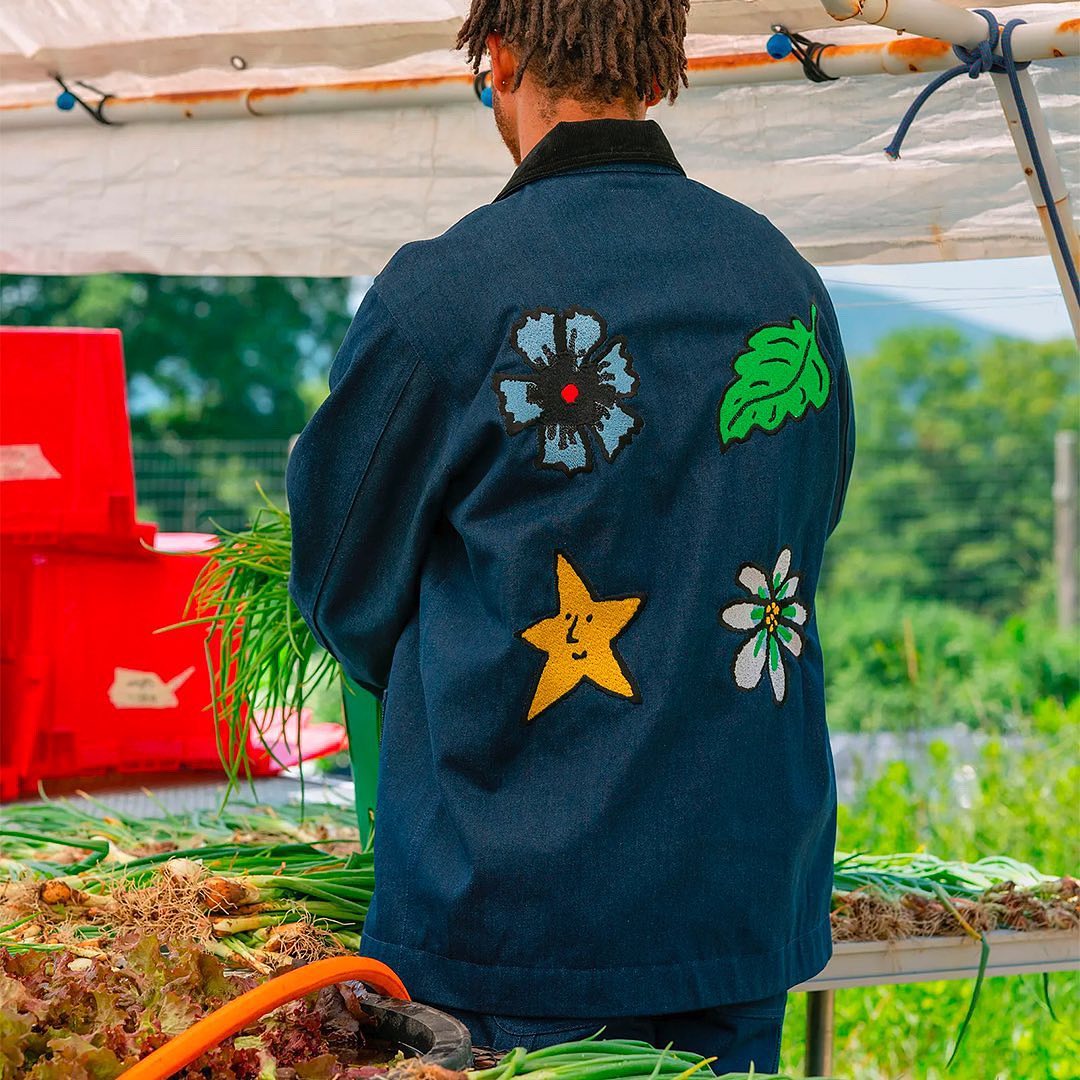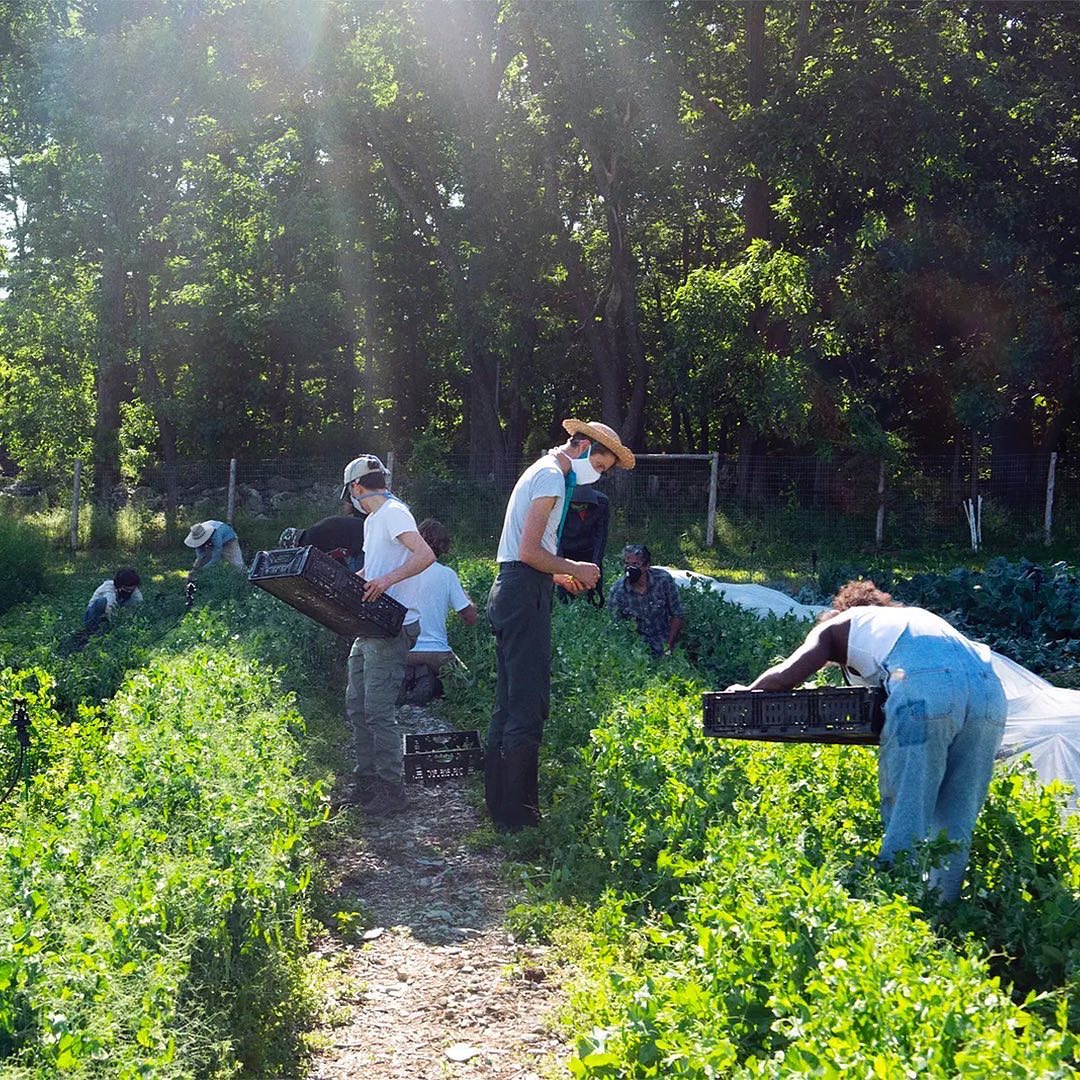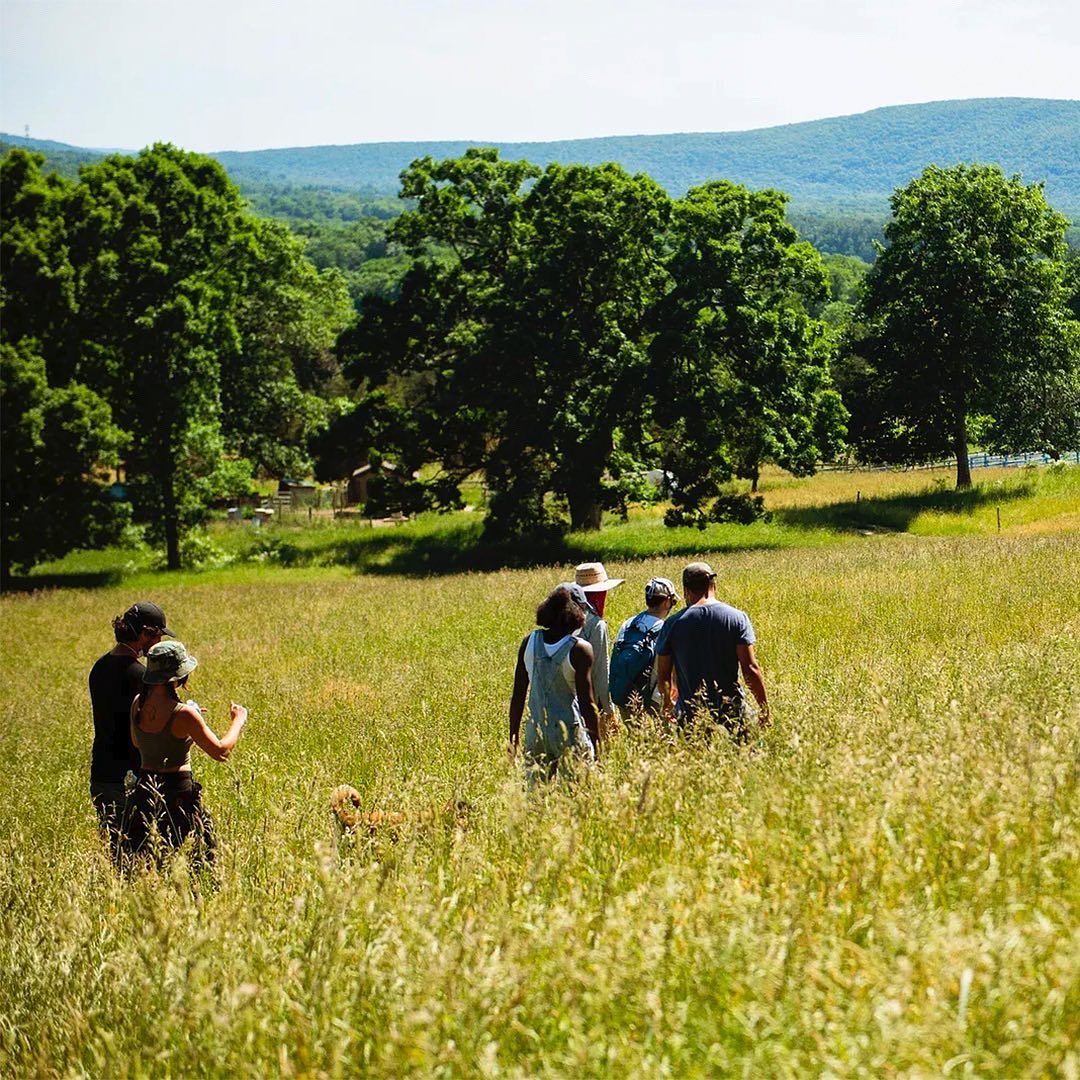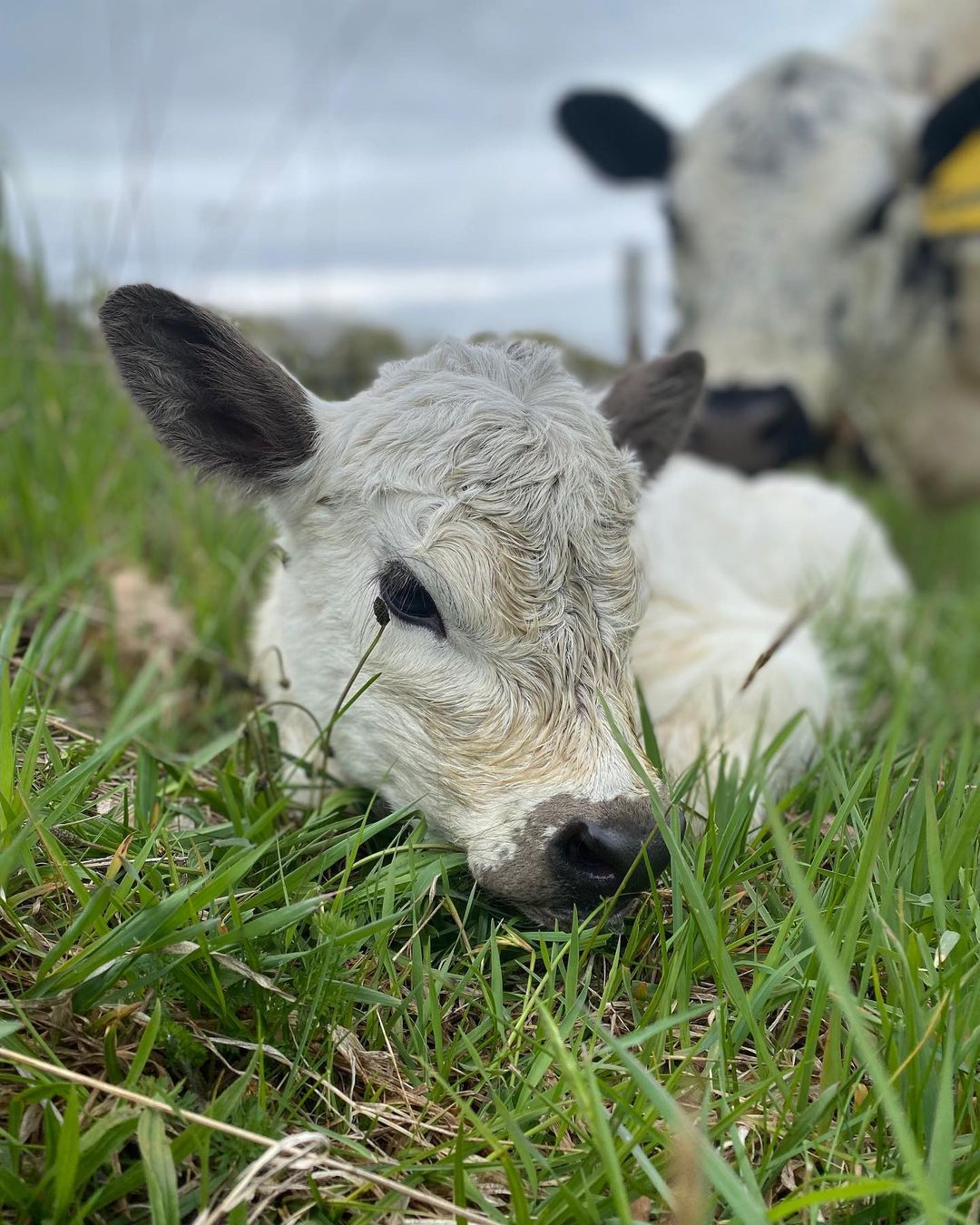 Sky High Farm may be one of the only brands where the focus is on something other than selling clothes. The indisputable center of attention is on food sustainability and where the goal is not to please the investors but the nearby community.
This holistic approach requires innovative thinking and Sky High Farm has found a way to link fashion to food, which serves to generate funds for their initiative. 
The project goes beyond mere fashion, showcasing a praiseworthy fusion of style and mindfulness, and enlightens a way to change the narrative of how fashion and responsibility can go hand in hand - which is a welcome thought to an industry that sometimes lacks innovative measures.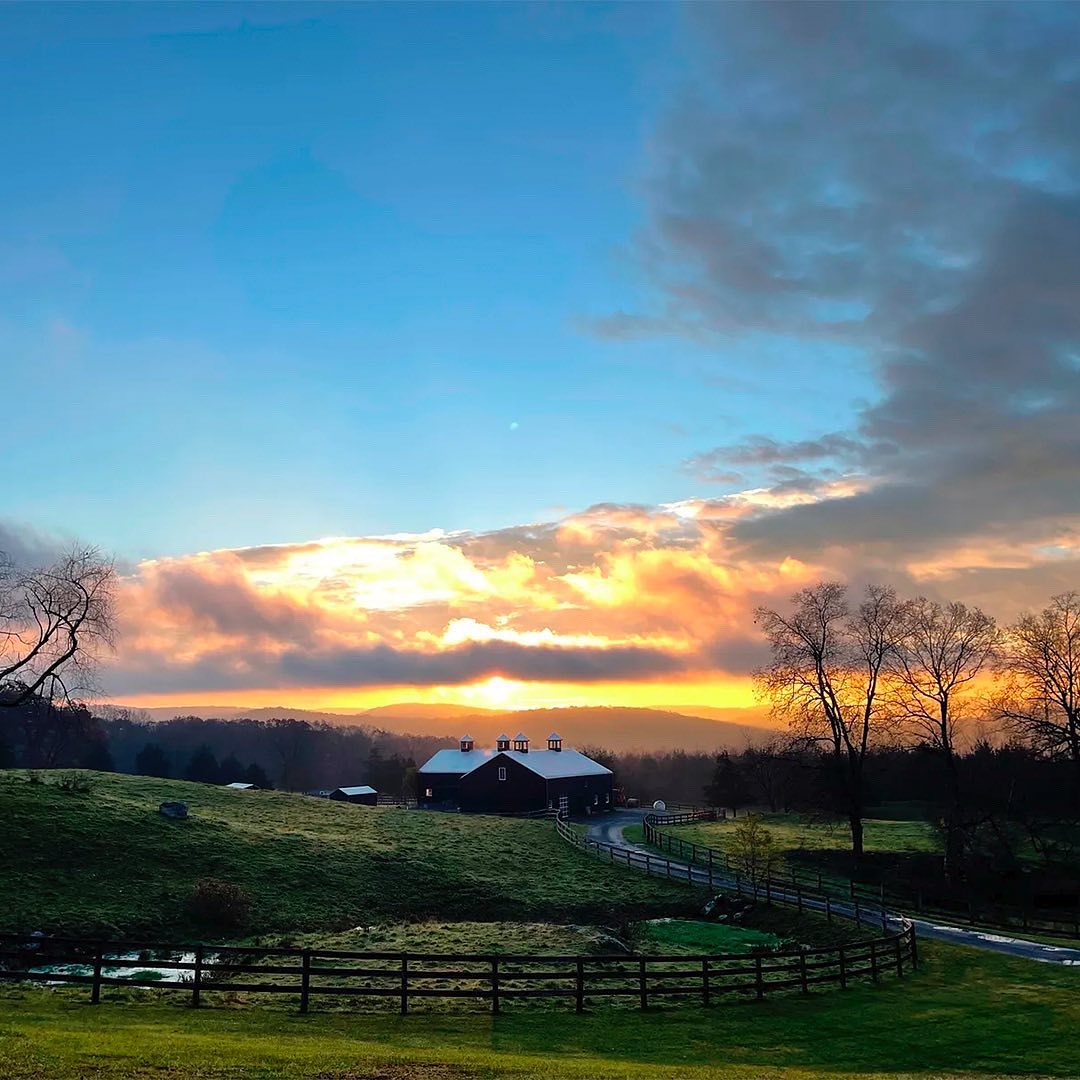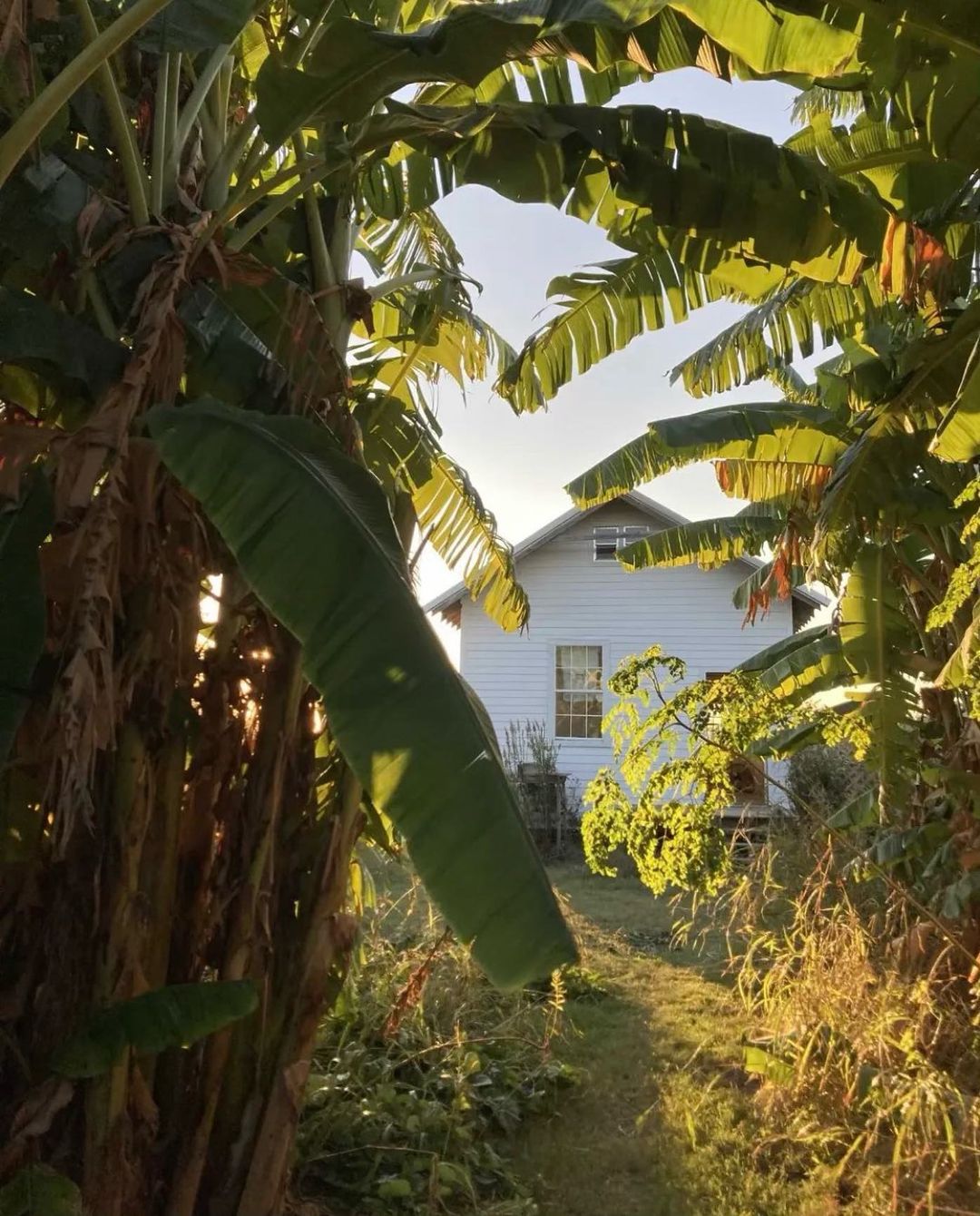 Sky High Farm Workwear
Through a fashion-to-food concept, SHFWW raise money for the project, Sky High Farm, by creating clothing releases in limited editions. It is more than a fashion brand, and their mission is an inspiring example of how fashion and responsibility can co-exist. 
SHFWW is creatively led by artist Dan Colen together with Daphne Seybold, who is a former member of the Comme Des garçons family. Their collections are designed in collaboration with other creatives, artists, and organizations like Dickies, Converse and Balenciaga.  
The focus is always on creating sustainable products and manufacturing processes, and therefore the collections are created from vintage, deadstock, and recycled materials - only made with earth-friendly production technologies. Their clothes are created to work in, regardless of your working life, and with every purchase, a donation is made to the responsible project.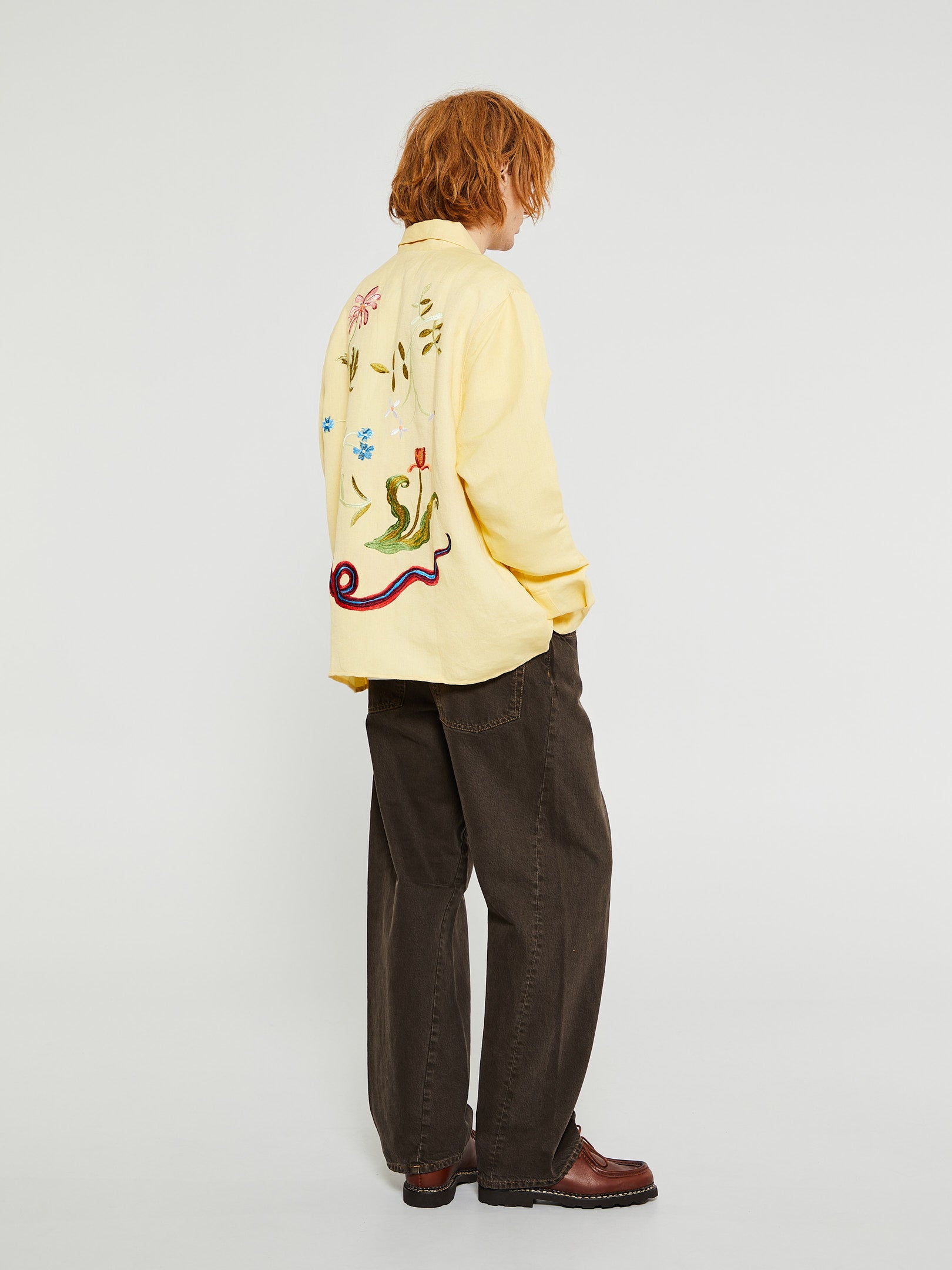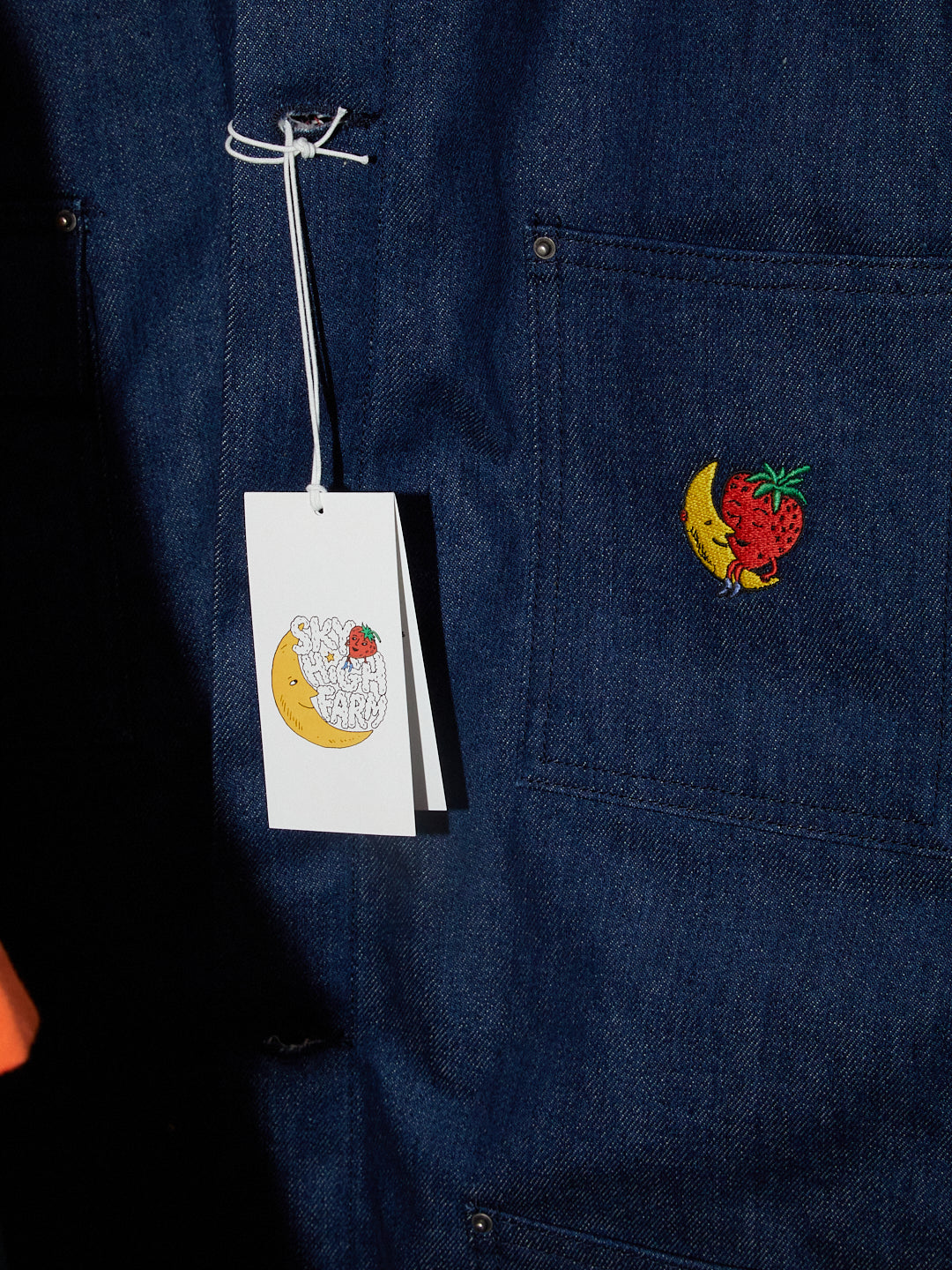 The Fall Collection
"El mundo es un pañuelo", is the name of this year's fall collection from SHFWW and translated into English this means "The world is a napkin" or better yet "It's a small world".  
The collection takes us on a journey of ideas that travel across the world, connecting people from far and wide through shared thoughts. It tells stories of both good and challenging experiences and adds a touch of playfulness to farming concepts.
Beautiful flower designs from various countries, little charms representing different places, and unique napkin artworks all come together in this creation. Even the brand's logo gets a refreshing update, showing us that change and new beginnings are always possible.
At stoy we proudly present a curated selection of the "El mundo es un pañuelo" collection in which you certainly will find season-defining picks. Take a look down below.