Salomon's Global Influence: From Trails to Runways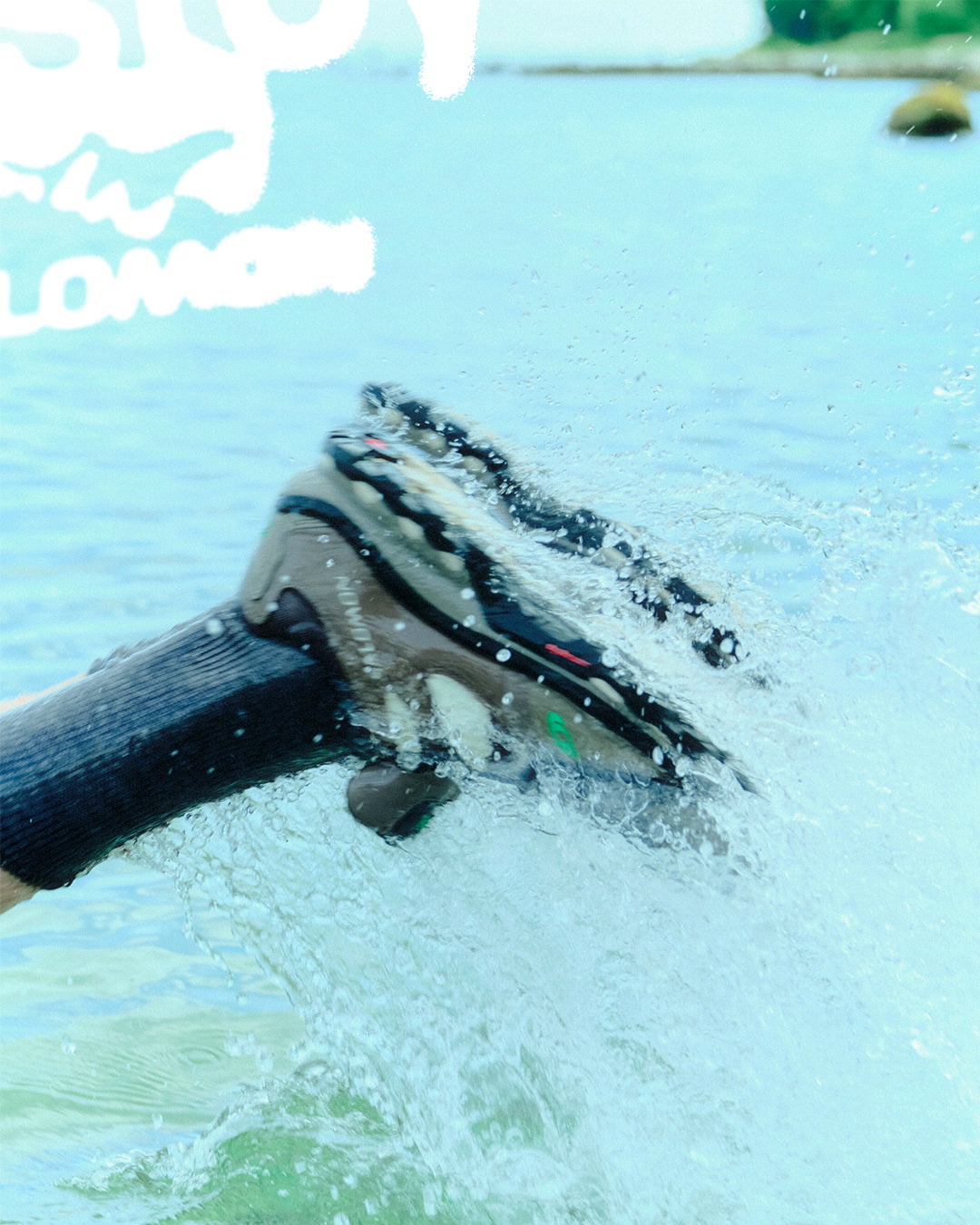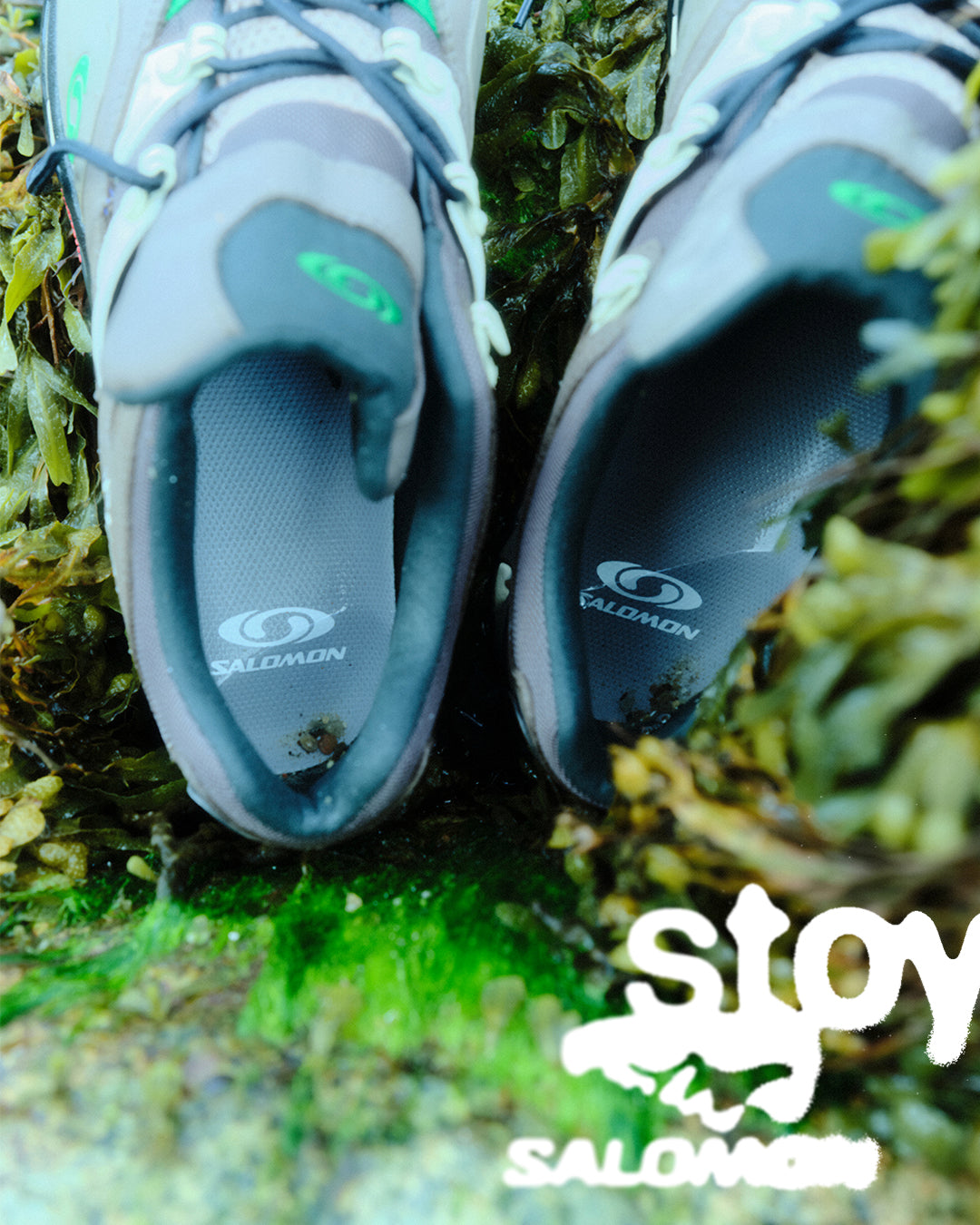 Birth of a performance brand
Nestled among the majestic peaks of the French Alps in Annecy, since its inception in 1947, Salomon has stood as a collective of trailblazers, shaping the very essence of the sporting world. With a global reach extending across more than 40 countries, this powerhouse manufacturer caters to a diverse spectrum of sports enthusiasts, from trail runners chasing the horizon to intrepid adventurers conquering the heights, and even those who embrace the thrill of skiing and snowboarding.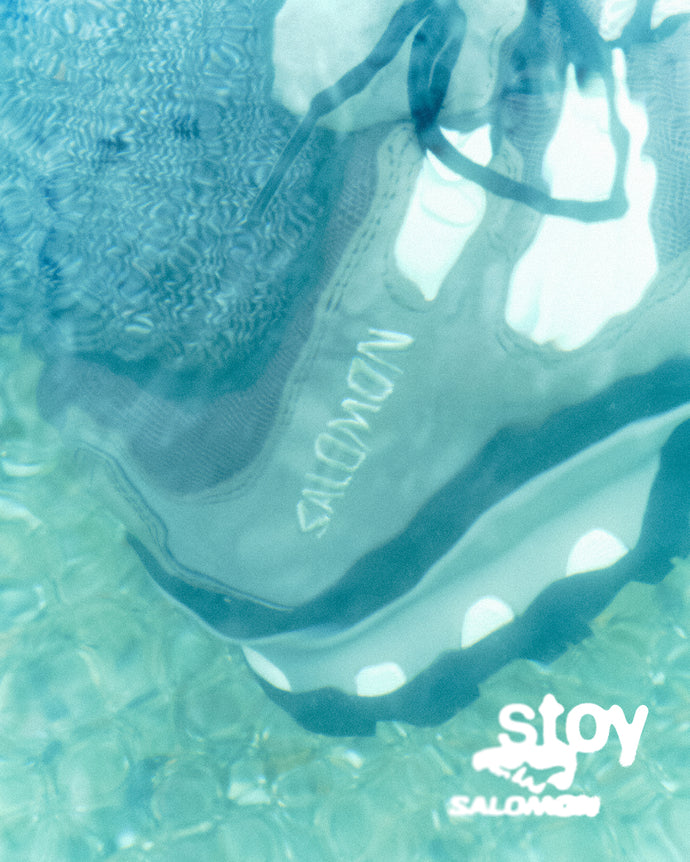 Prioritizing function over fashion trends
In a realm where outdoor gear meets the vogue of fashion, Salomon's sneakers boldly defy fleeting trends. Instead, they prioritize function and cutting-edge product technology, an unwavering commitment that lies at the heart of their identity. This steadfast dedication has etched a genuine and enduring brand essence, drawing the admiration of Nordic skiers and trail runners while turning the heads of stylists and sneaker aficionados alike. 
But Salomon, true to its heritage, remains unswayed by the allure of becoming just another fashion footwear label. They proudly offer a kaleidoscope of distinctive colorways, aligning themselves with titans of high-tech performance wear, like Arcteryx, and renowned shoe brands such as ON and HOKA ONE ONE. 
Conquering the runway
From rugged trails to the glamorous runways of the world, Salomon's influence transcends the confines of sports. One striking testament to their impact is none other than global icon Rihanna, who graced the Superbowl stage in a Maison Margiela X Salomon collaboration, underscoring their indomitable presence in both the athletic and fashion domains. Salomon, a name synonymous with innovation, stands tall as a beacon of enduring style and unrivaled performance.
At stoy we proudly curate some of Salmons's most coveted silhouettes offering a broad palette of picks from slip-ons to trail boots.
In focus: Salomon XT-Guest 2
Dive into the wild with the XT-Quest 2, the ultimate trail-running shoe. Its aggressive outsole laughs in the face of rocky, muddy, and uneven terrain. The dual-density EVA midsole is your cushioned throne for those long-distance runs. These shoes are not just built to last; they thrive on an active lifestyle and can conquer urban streets with as much ease as wilderness trails.