THE BALANCE RUN
Stoy x Pas Normal Studios - The introduction of the new 'Balance' collection from our friends at Pas Normal Studios.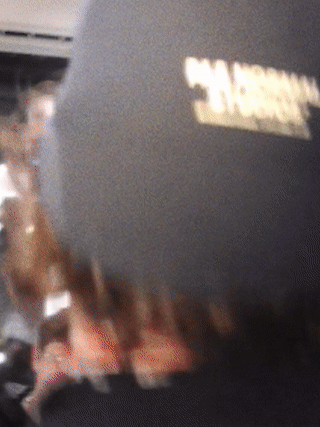 Thank you so much for joining us on the Balance run despite the heavy rain!
We love to run, we love to be together, have fun and we really love for people to join in and to be able to connect over something as simple as a run or a beer.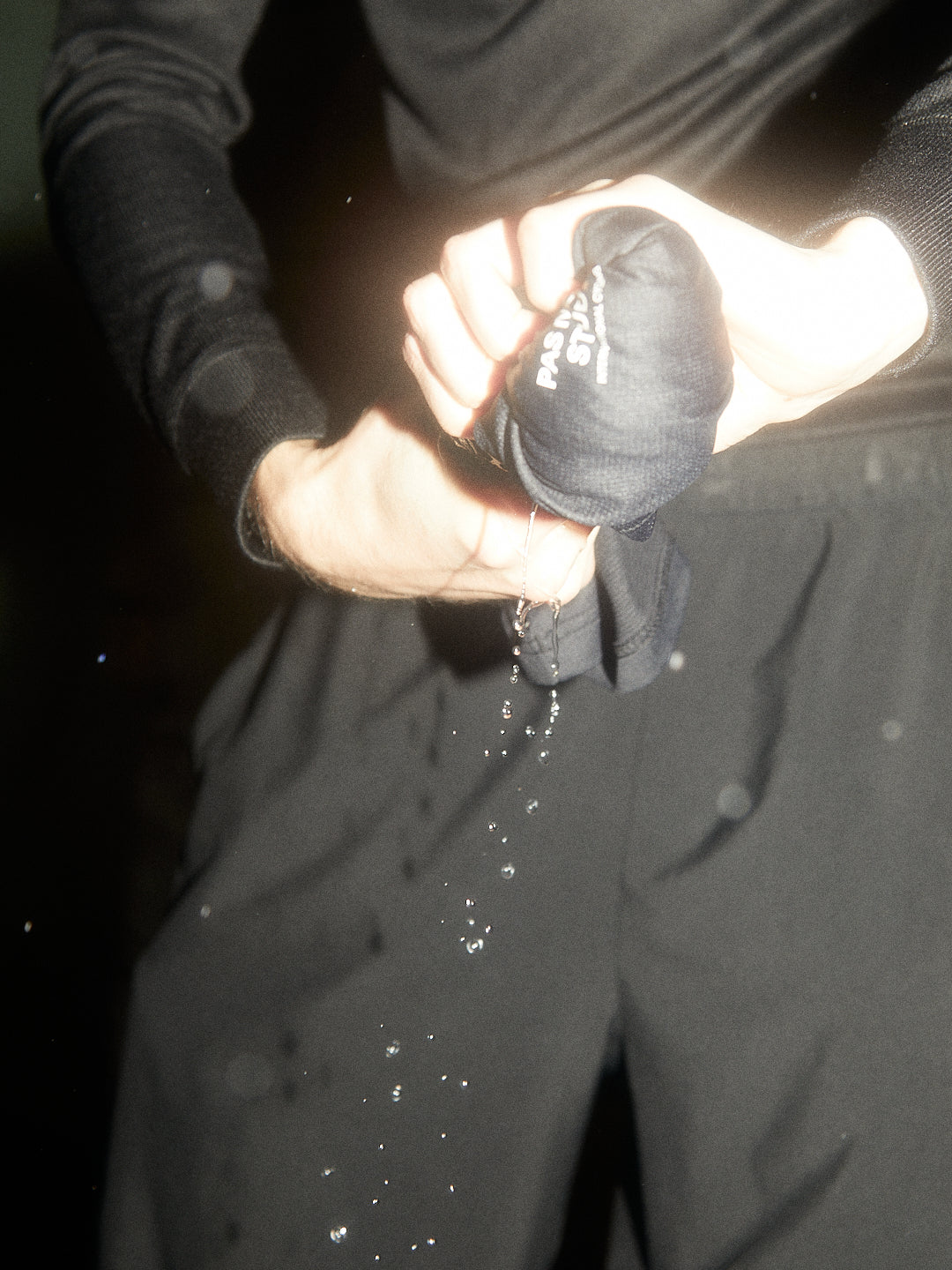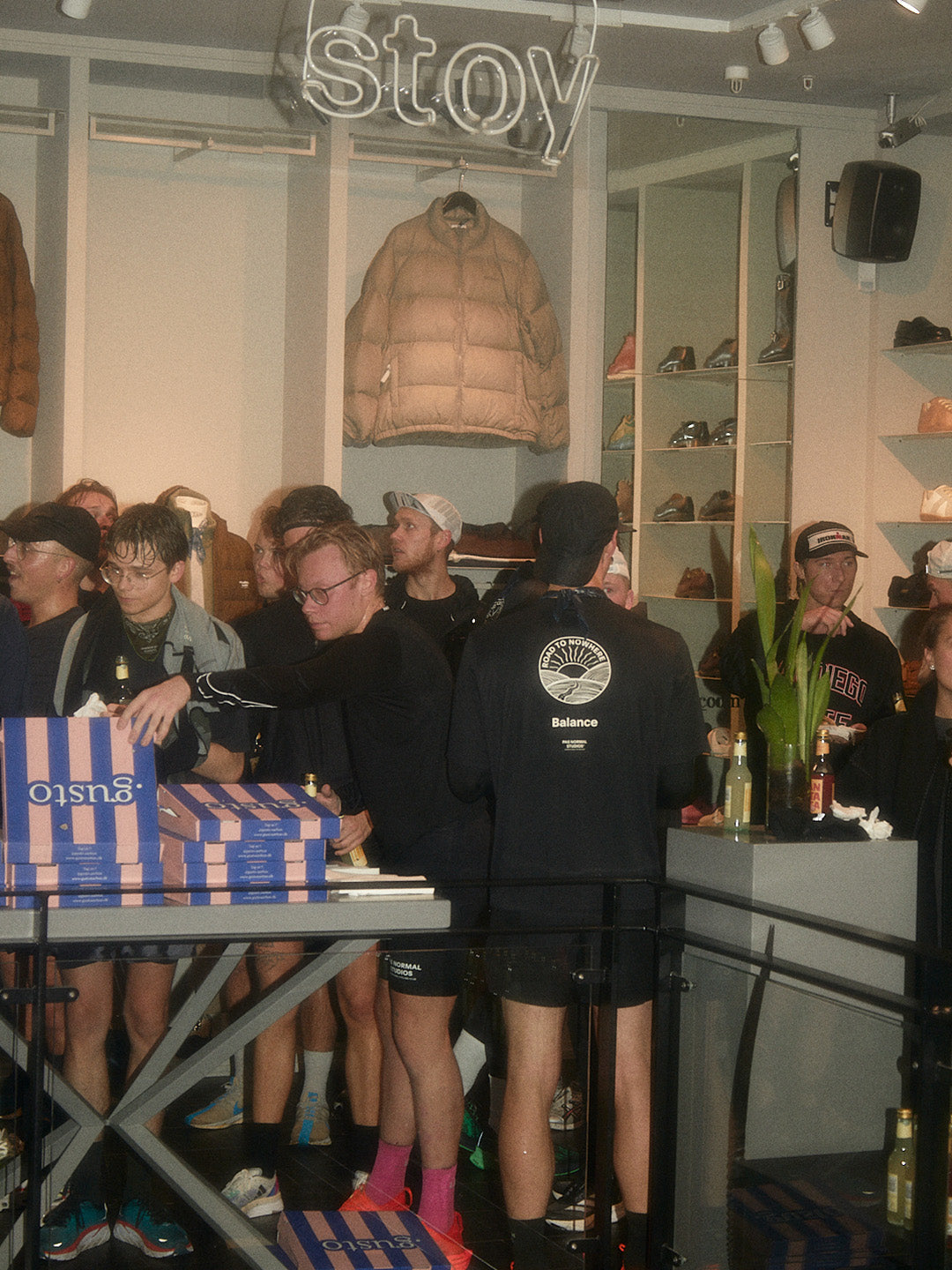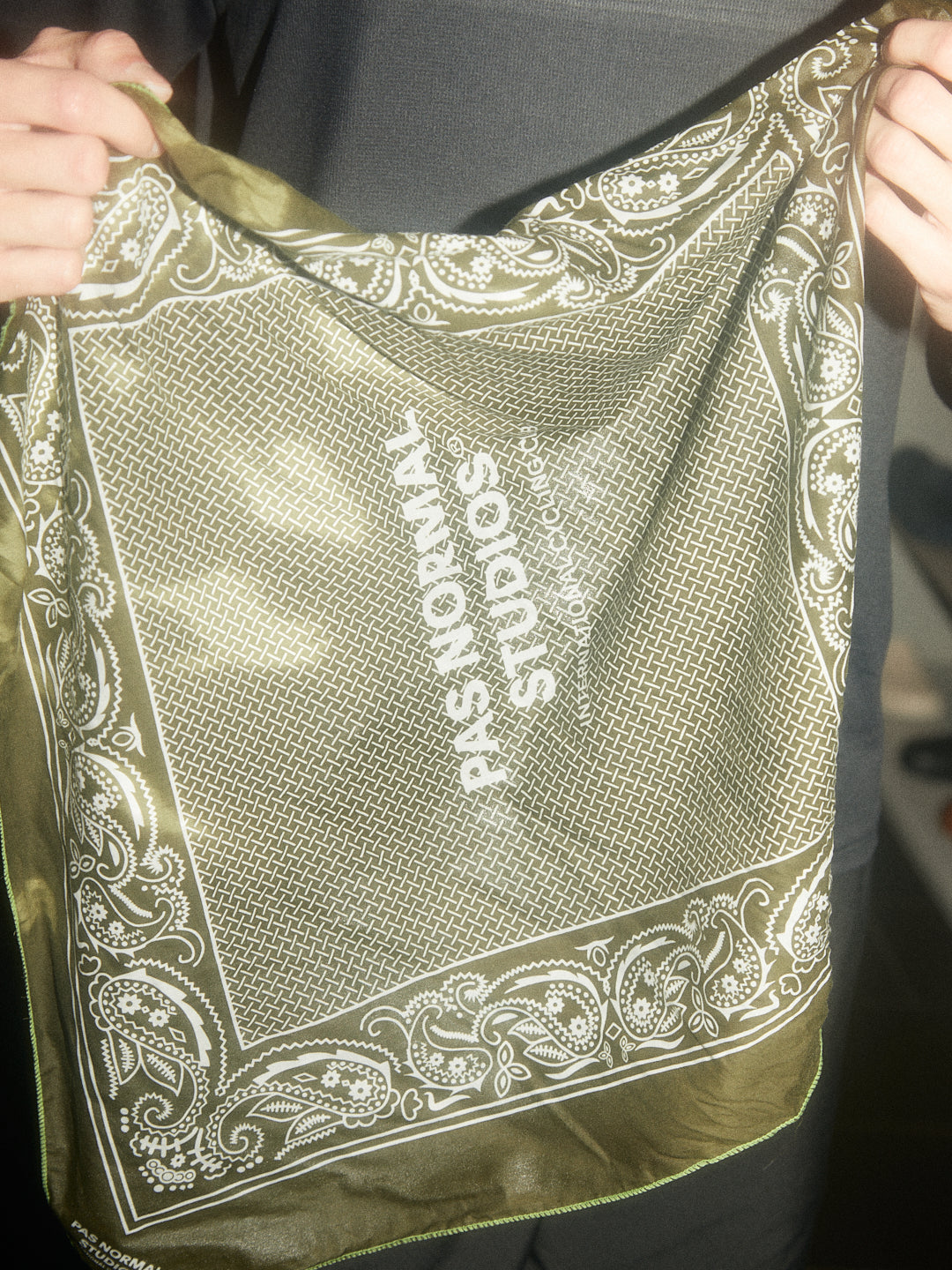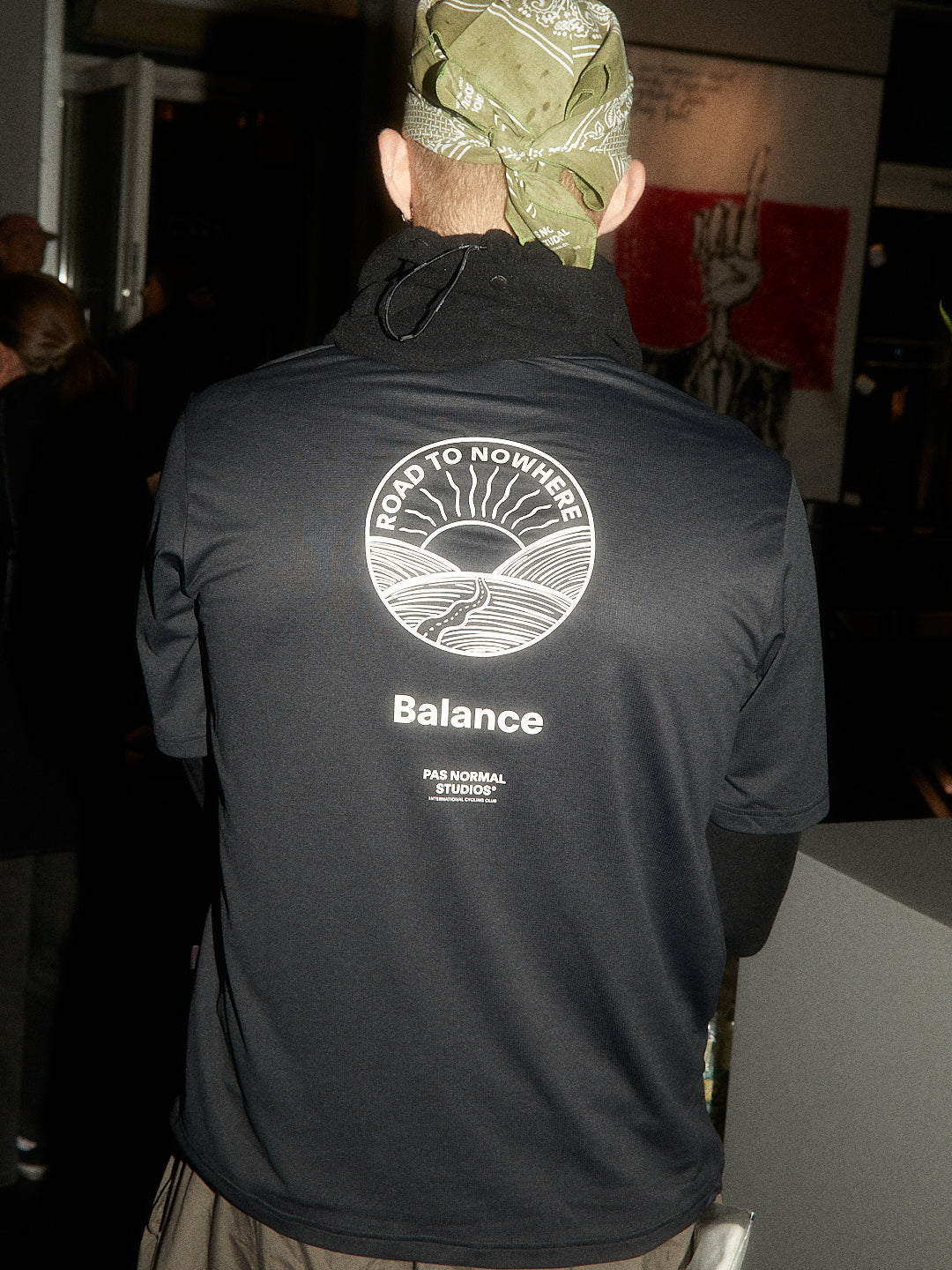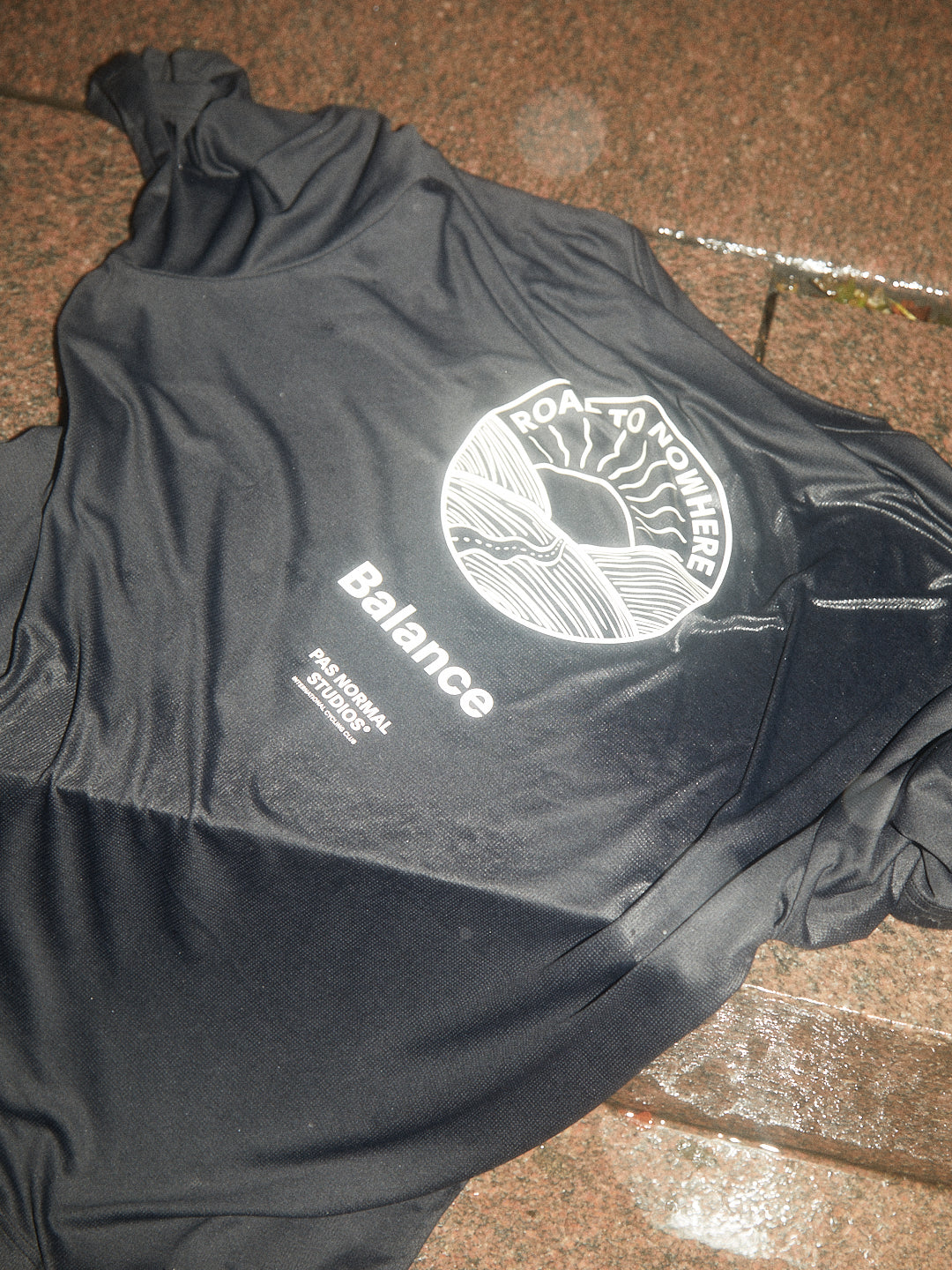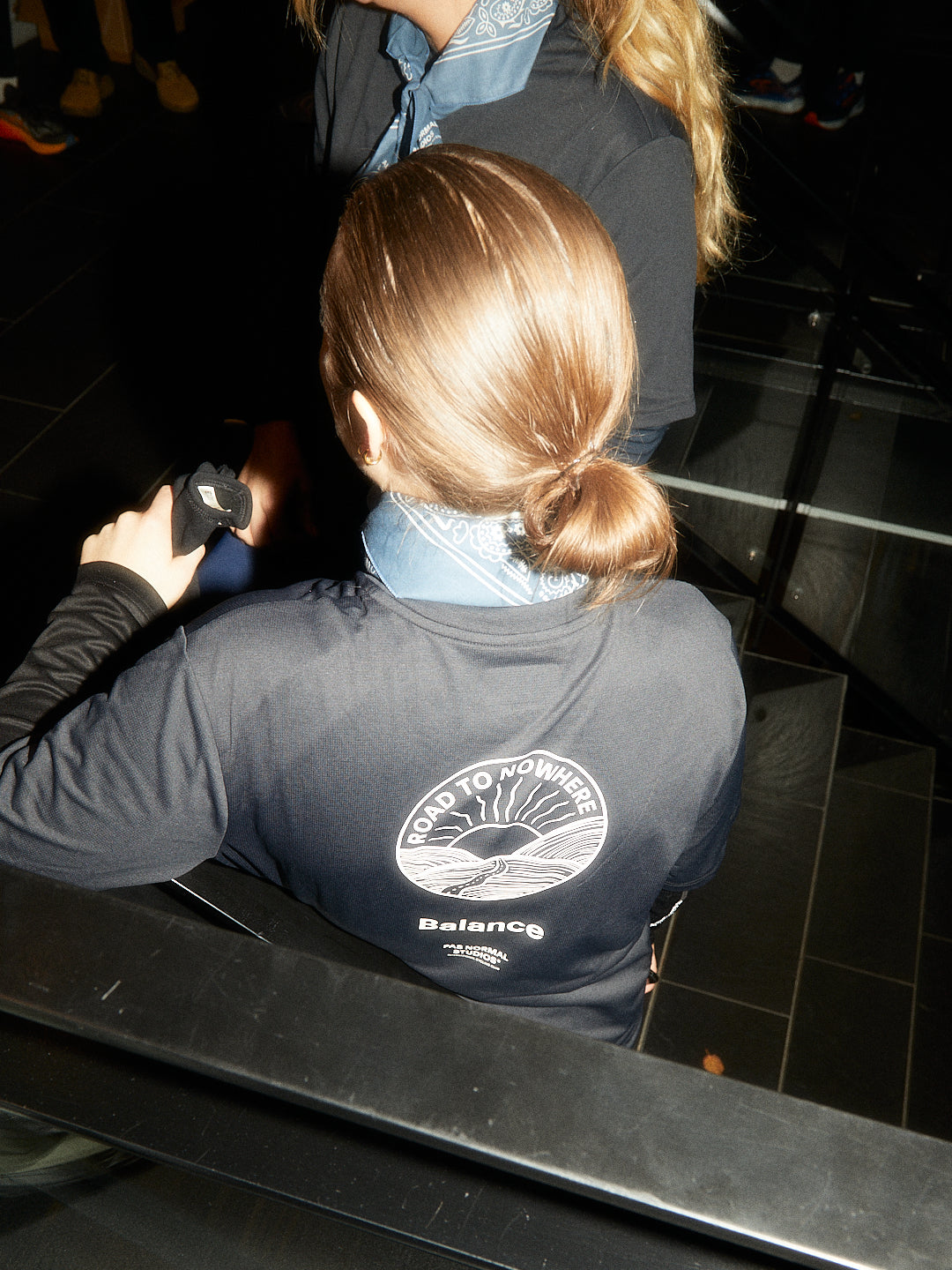 We'll see if we can be a bit more frequent with stuff like this, hope to see you soon !!
Follow our Instagram to stay updated on the next event.