A CELEBRATION OF OUR 66 NORTH ADVENTURE
Celebrating our journey with 66 North with our newest campaign 'stoy loves 66' going back +5 years, developing together with stoy and with you guys who've been following along, trying out and using the product.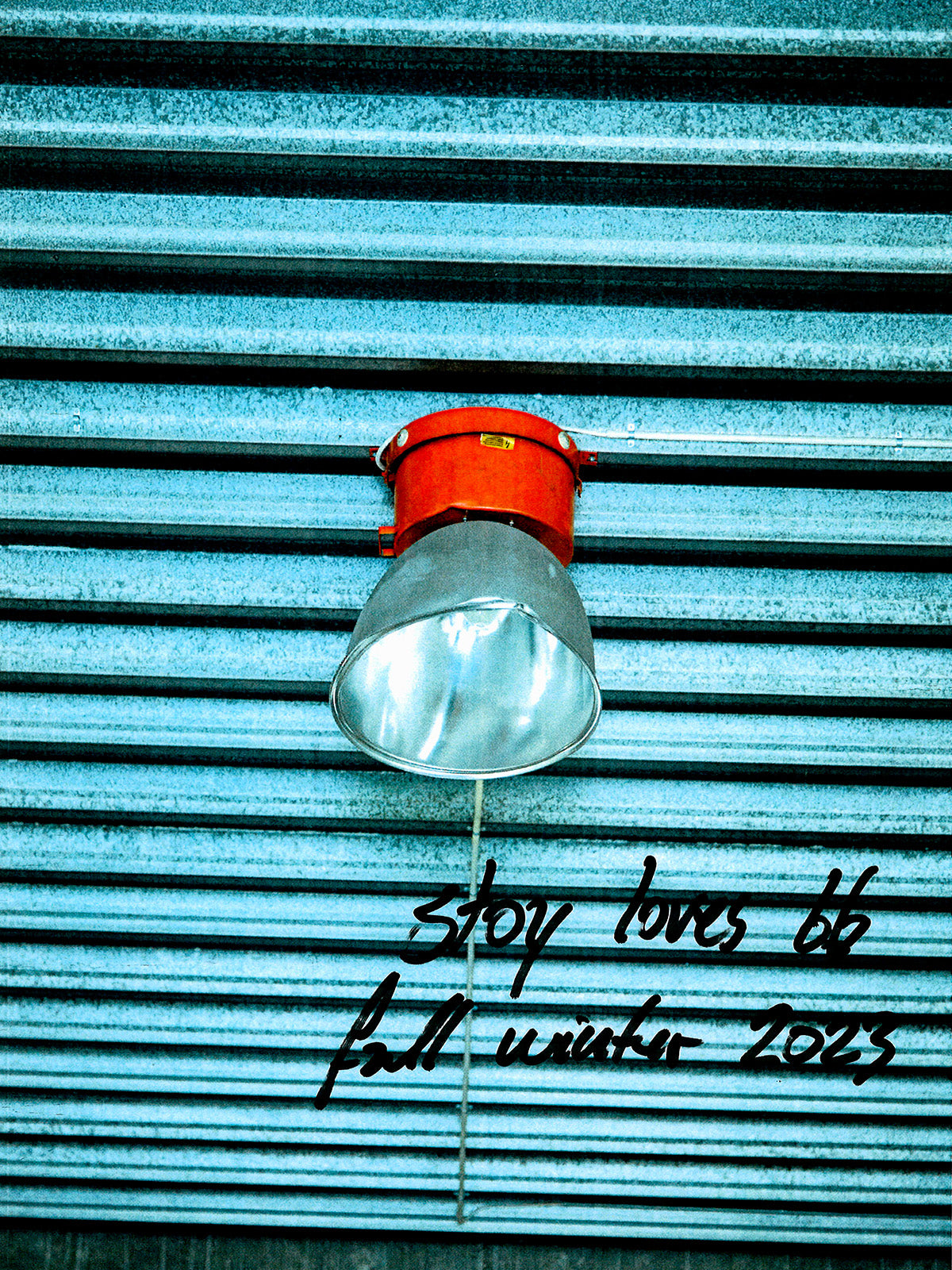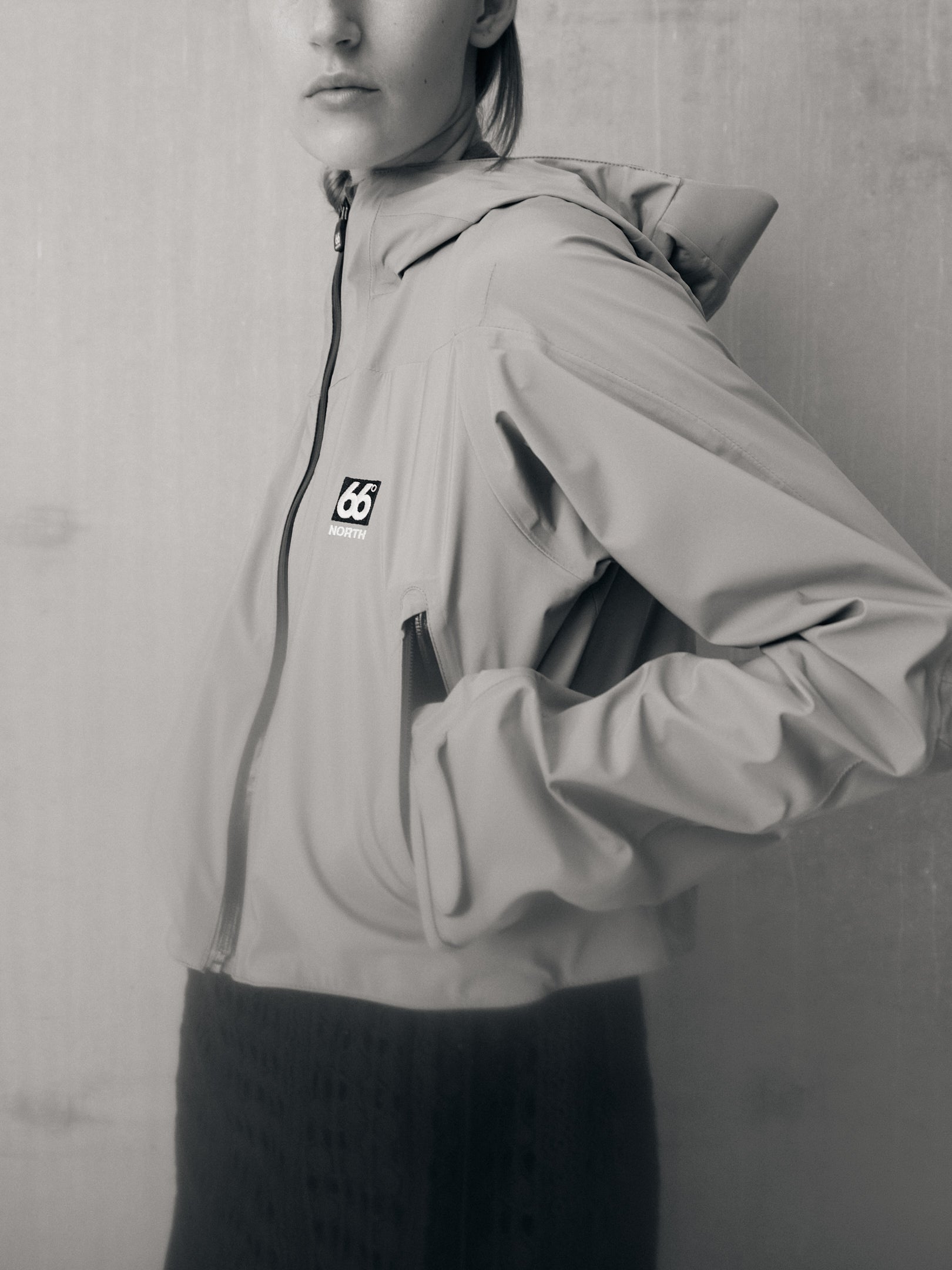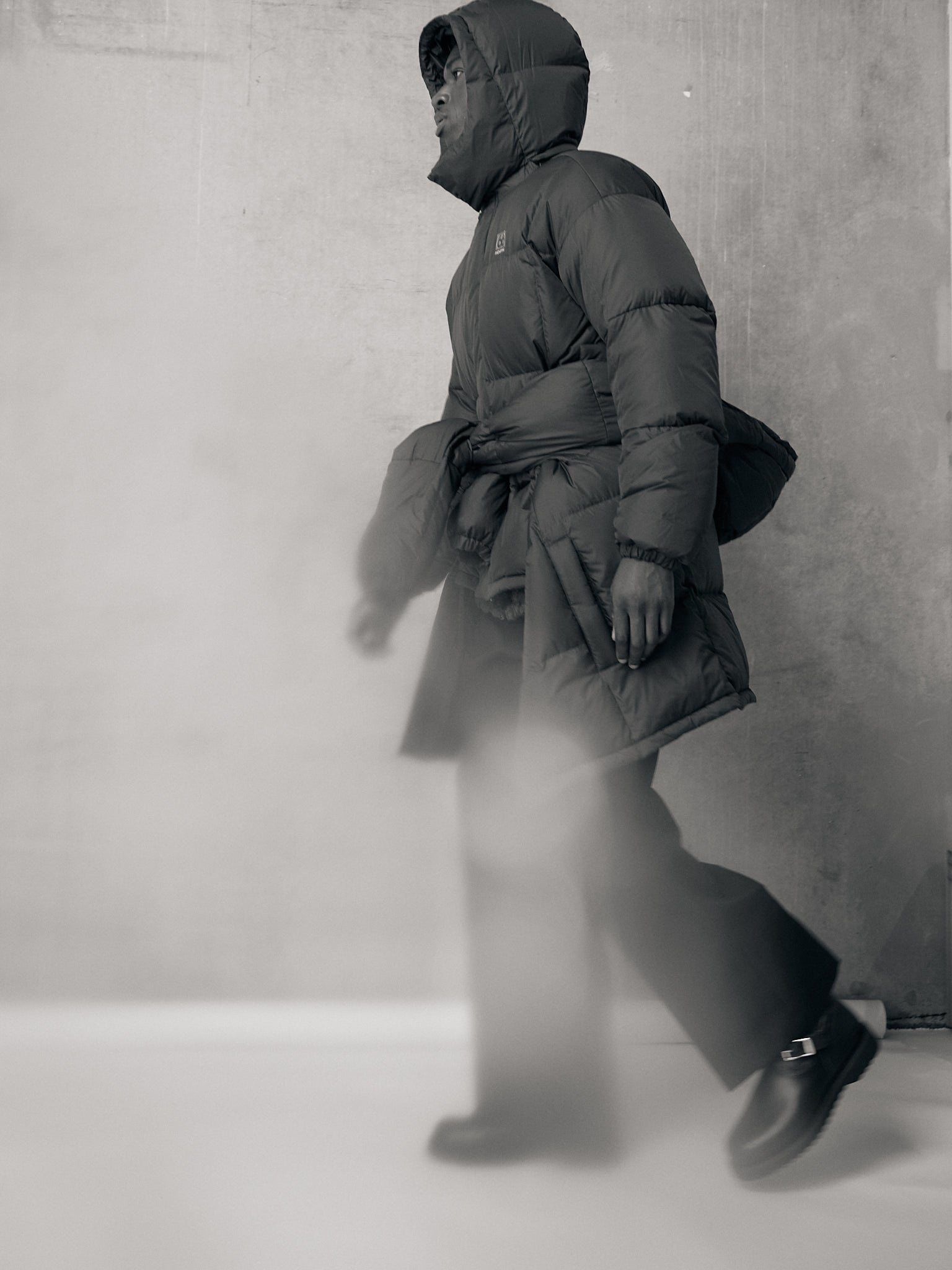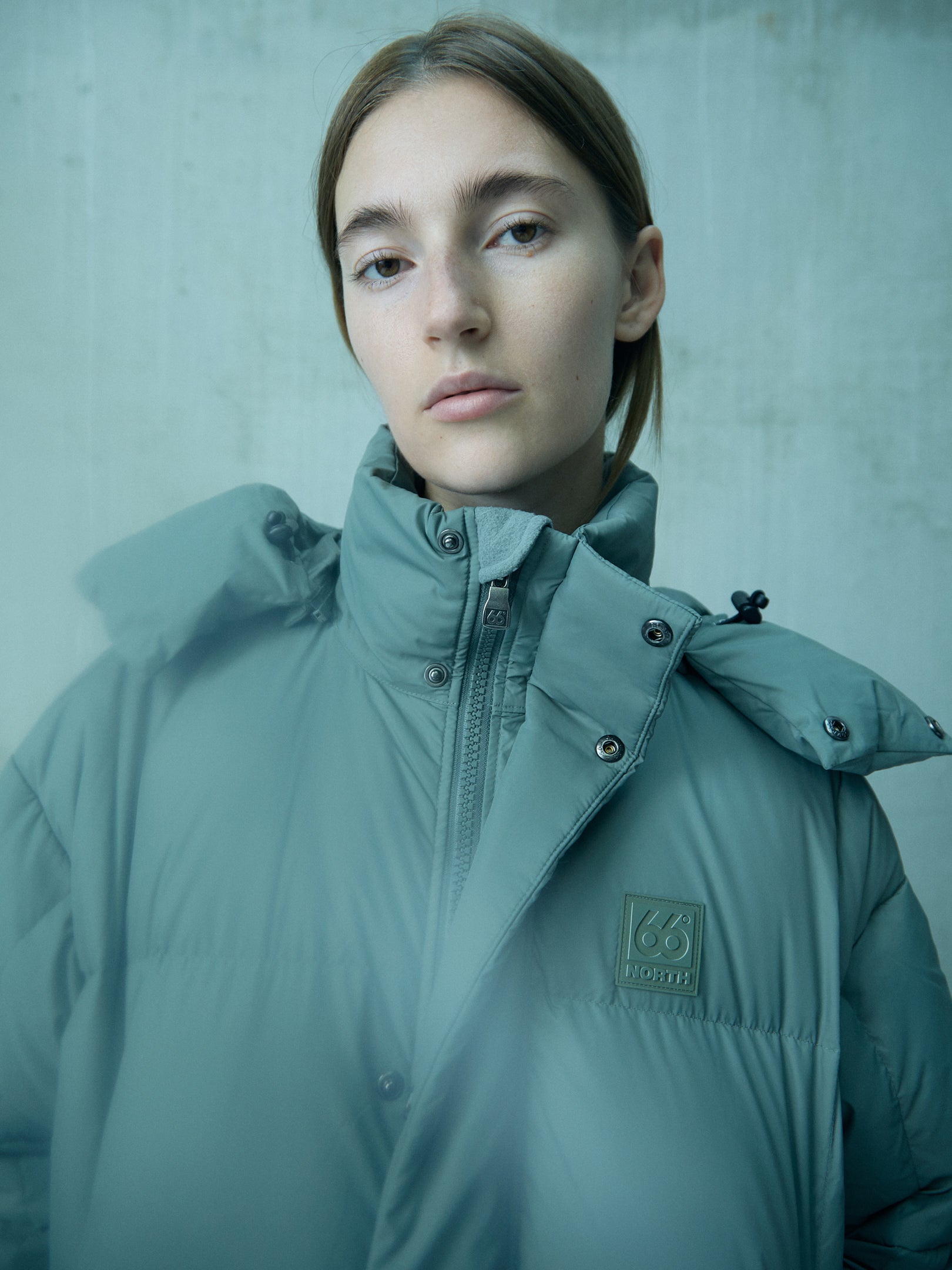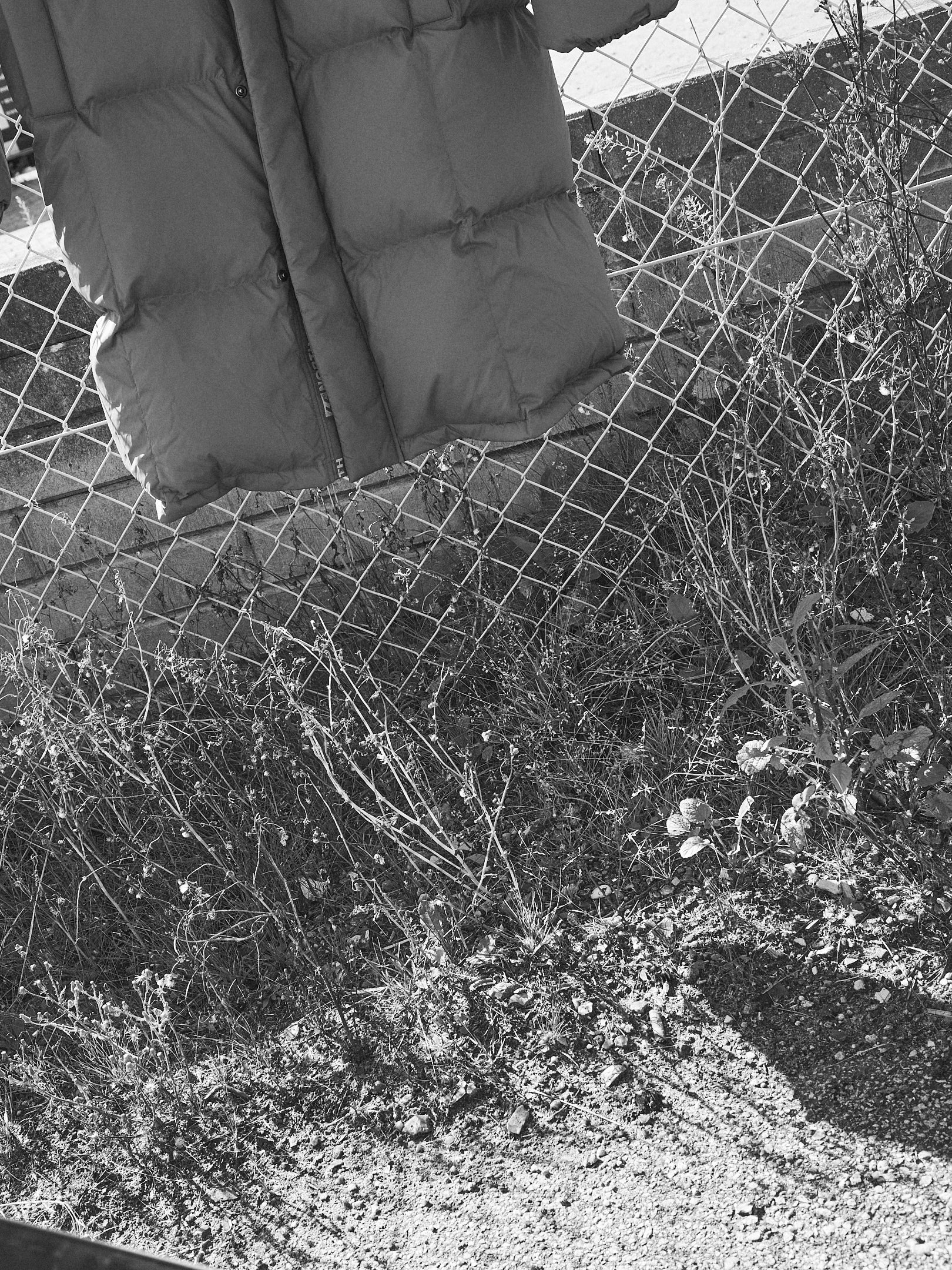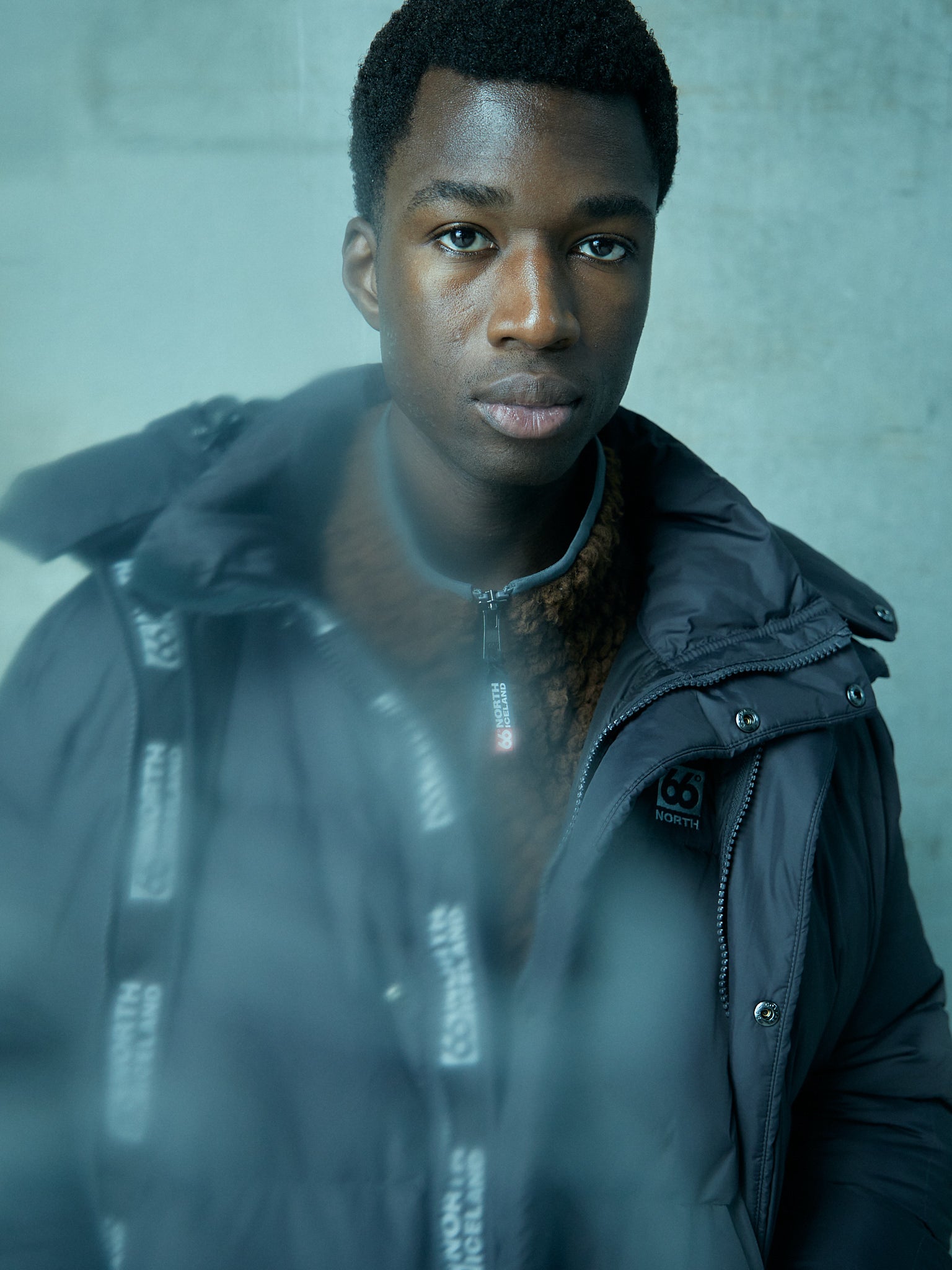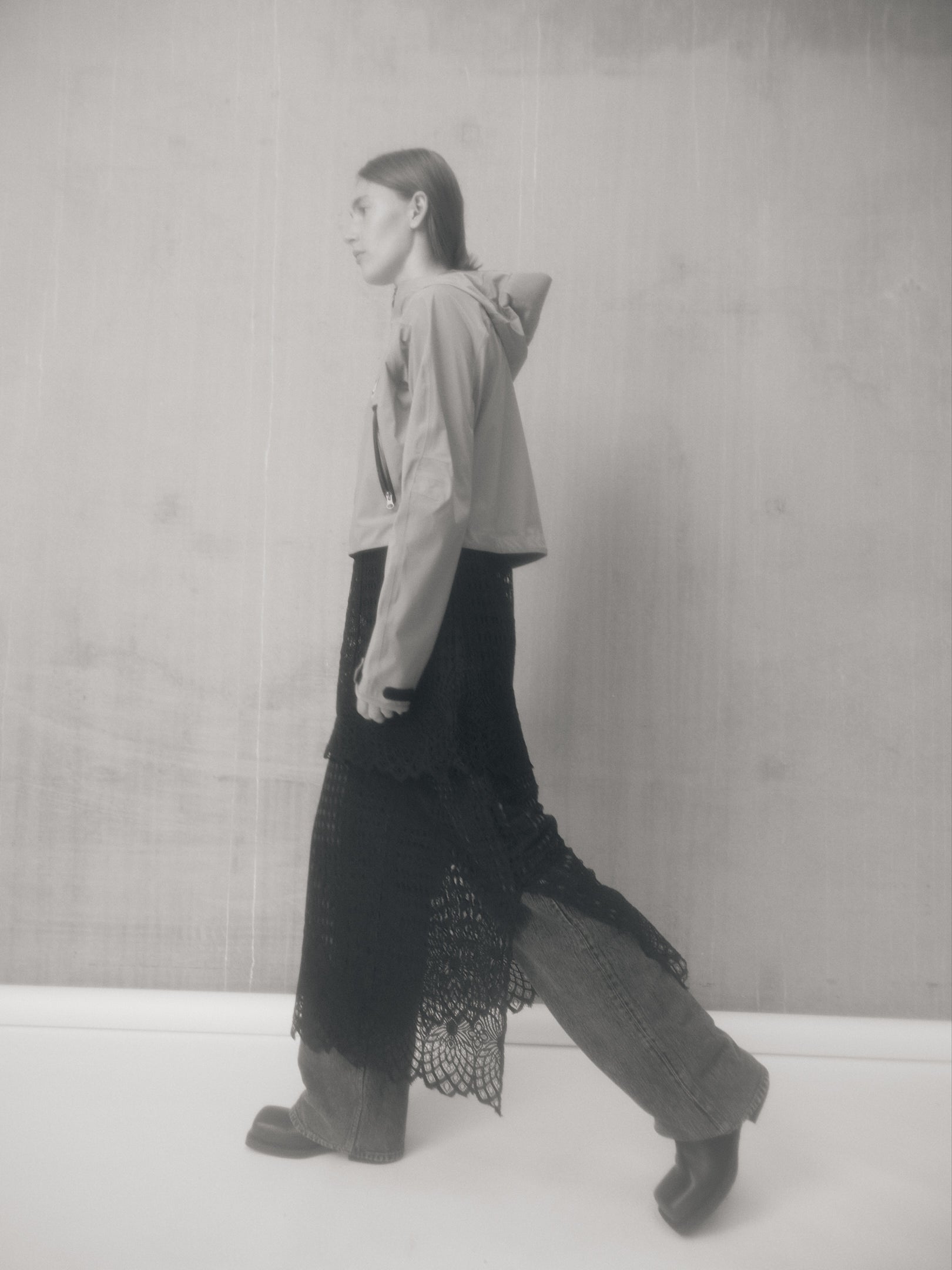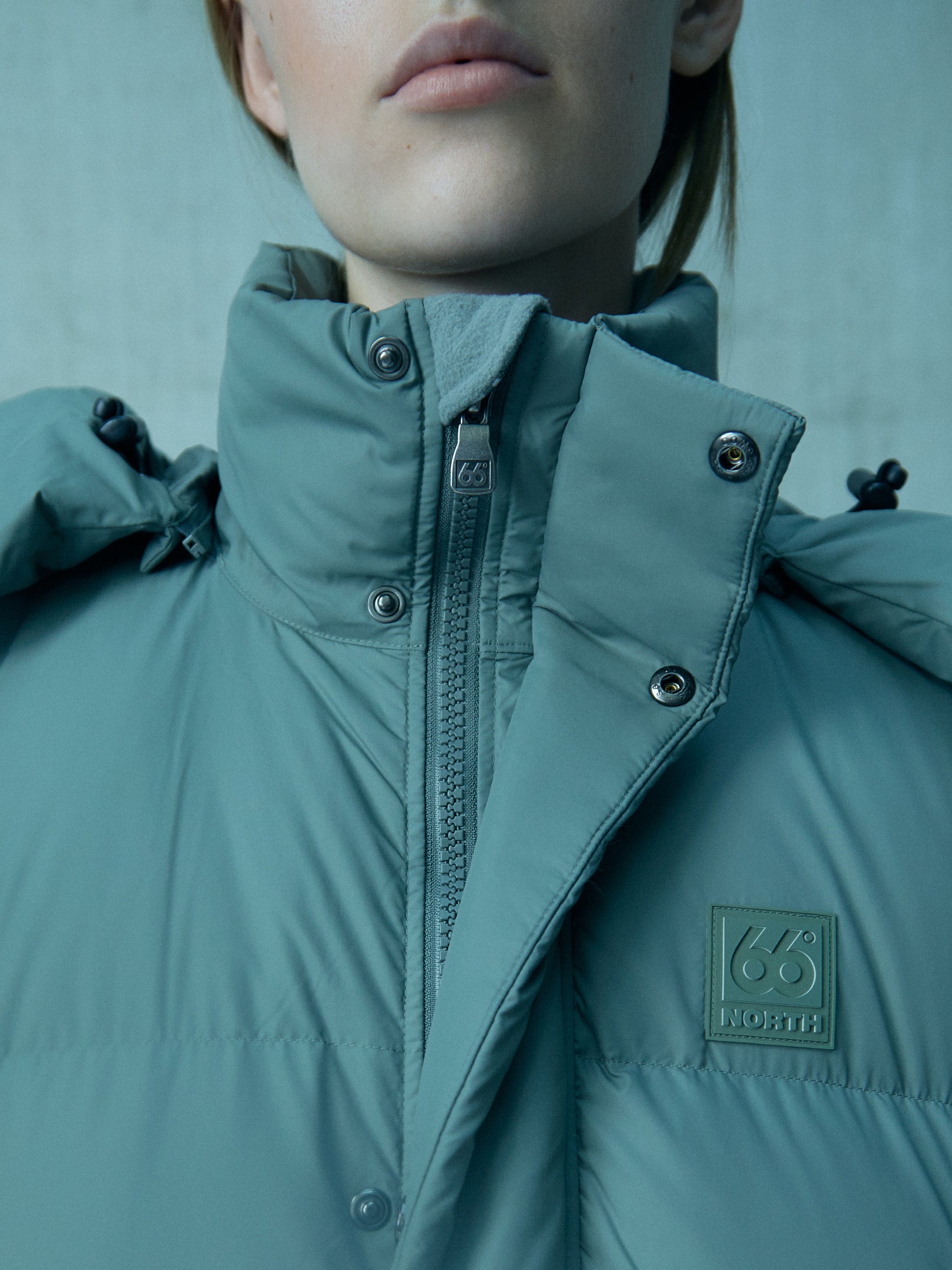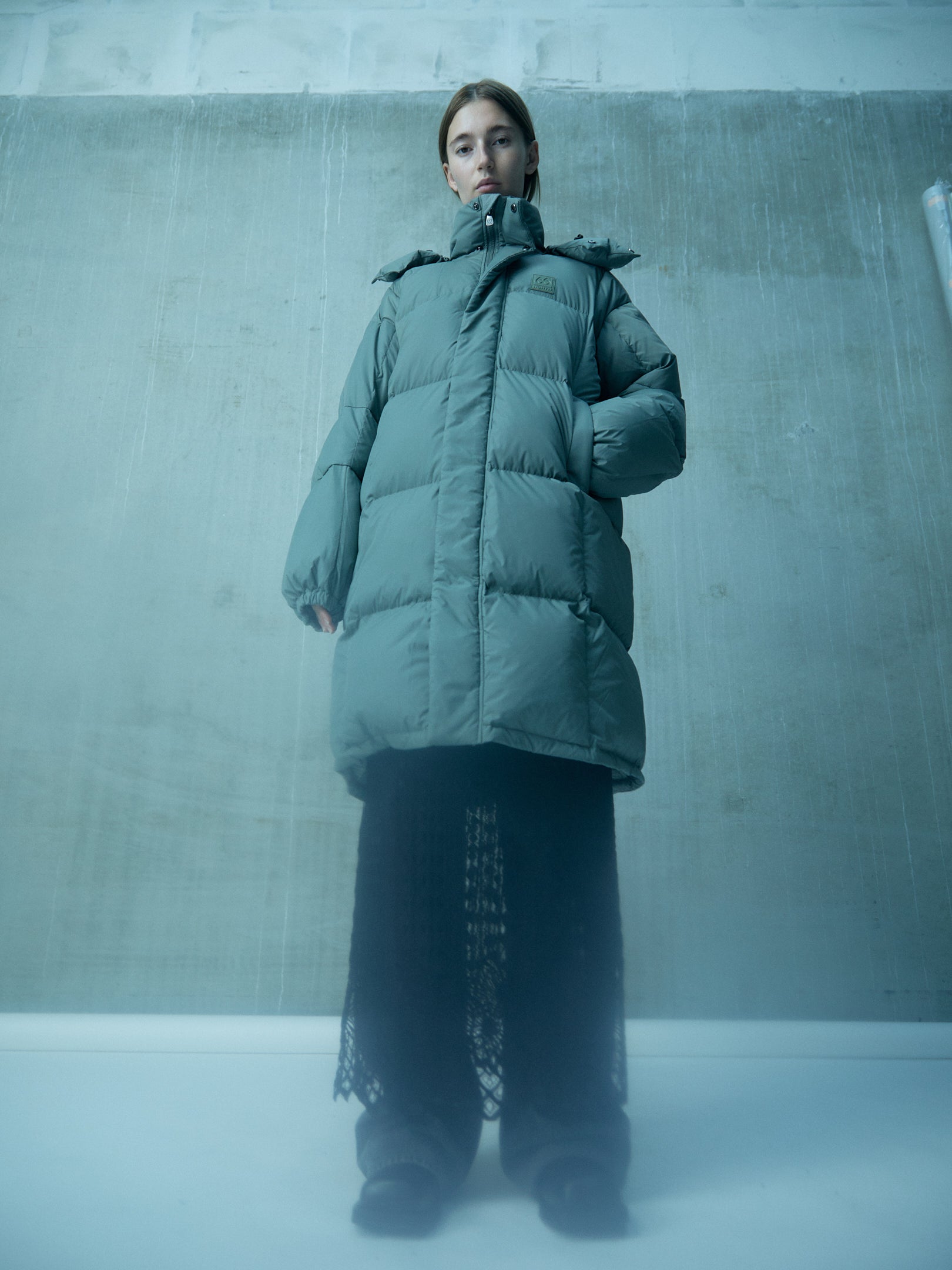 This season's selection combines the beautiful aesthetics of the north with the unforgivable roughness of the Icelandic glaciers to form outerwear made to withstand all kinds of weather.  
The silhouettes are made to keep you going through the seasons without compromising style and durability. Feel the softness of the shearling jackets and vests, experience the freedom of the shell jackets, or stay warm in the down coats and jackets.
The style versatility and comfort of 66 North allow unique compositions to be explored by the wearer. Being an outdoor and performance brand, does not limit the possibilities of urban and avantgarde styling.